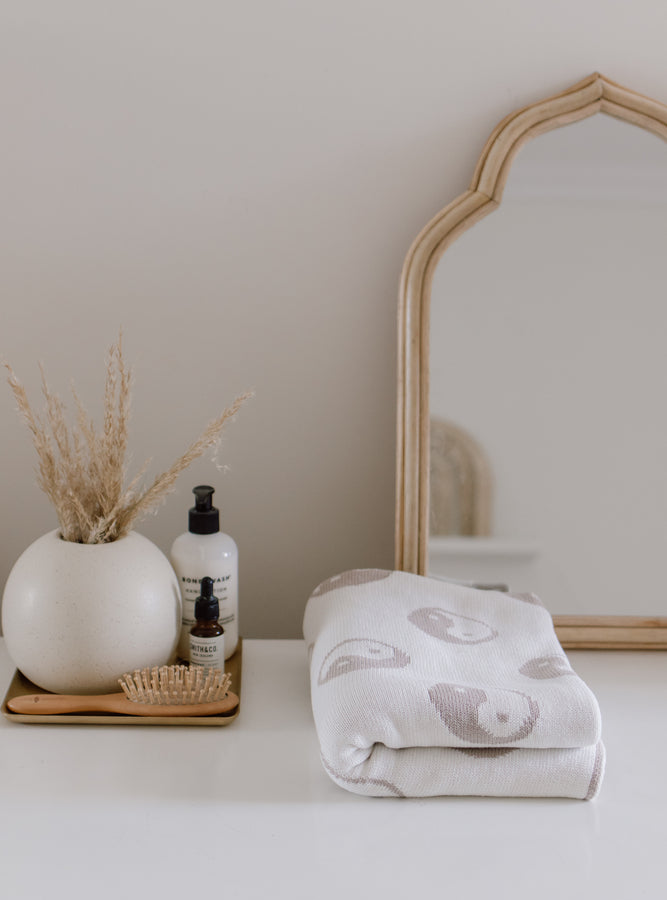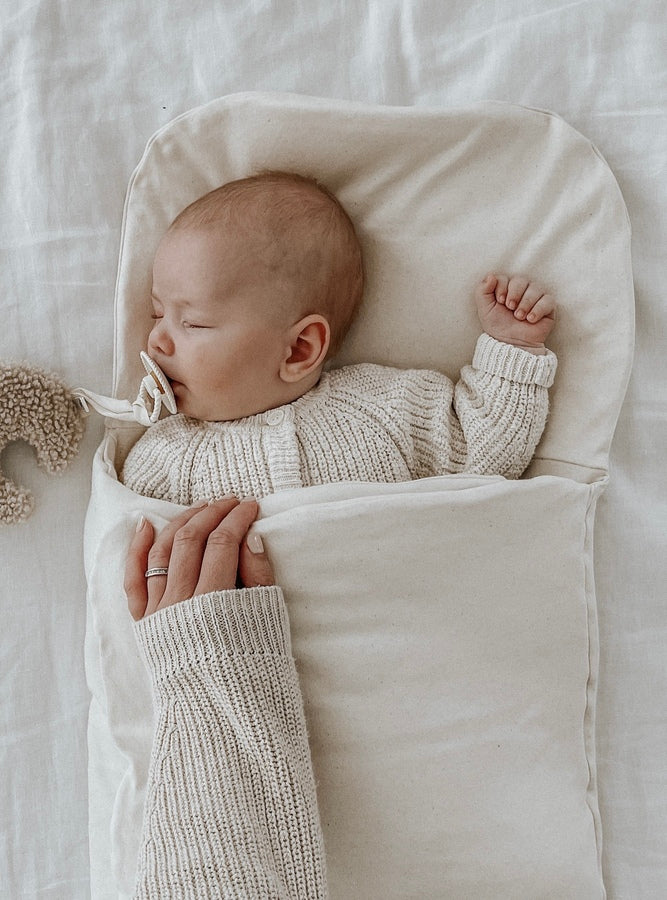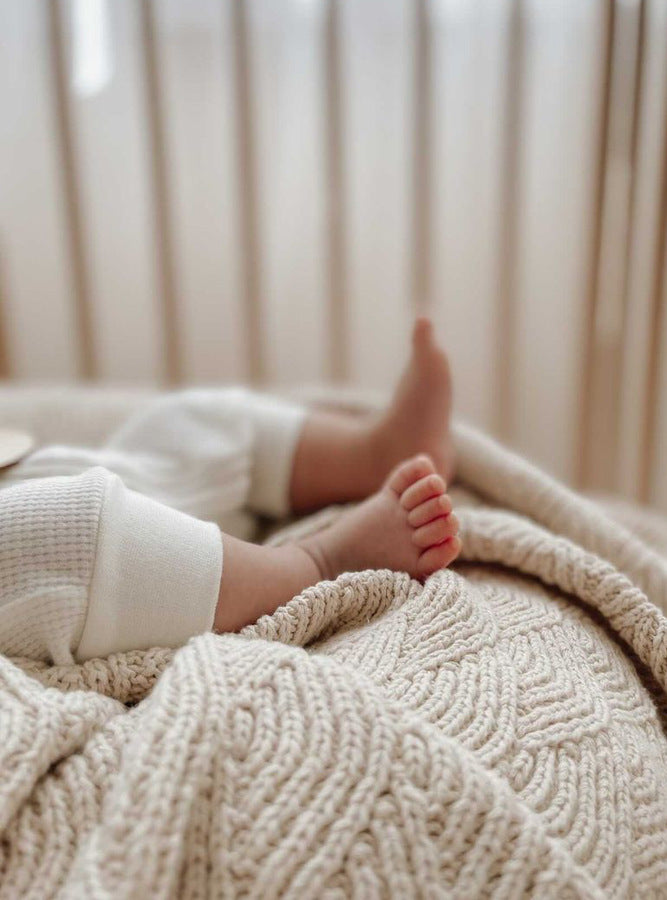 BEST SELLERS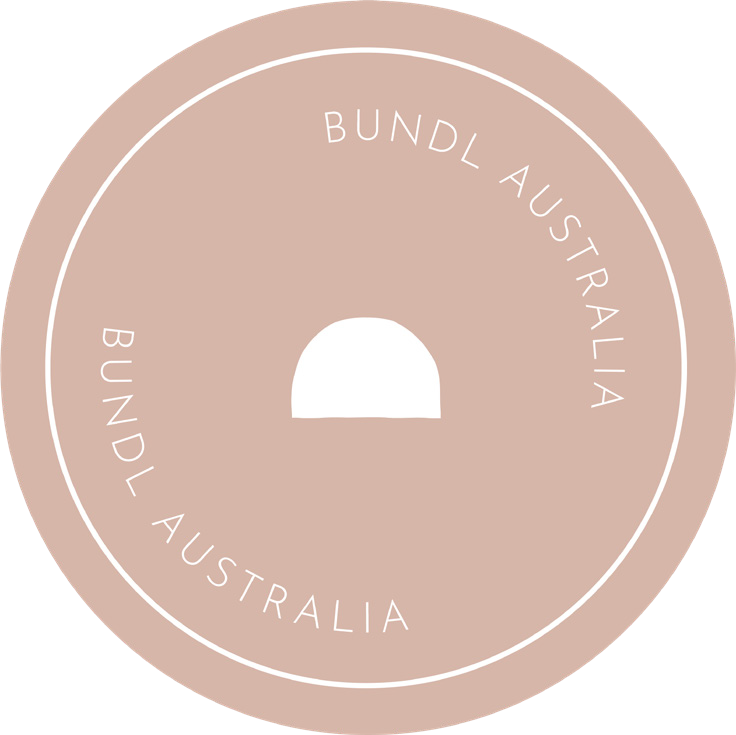 WHY WE DO WHAT WE DO
OUR STORY
Find out who we are, where we come from and how Bundl first began.
OUR MATERIALS
Discover what our products are made from and the criteria they must meet to gain certification as natural and organic.
OUR IMPACT
Learn about how we strive to tread lightly, give back to the planet, our community and generally create good.