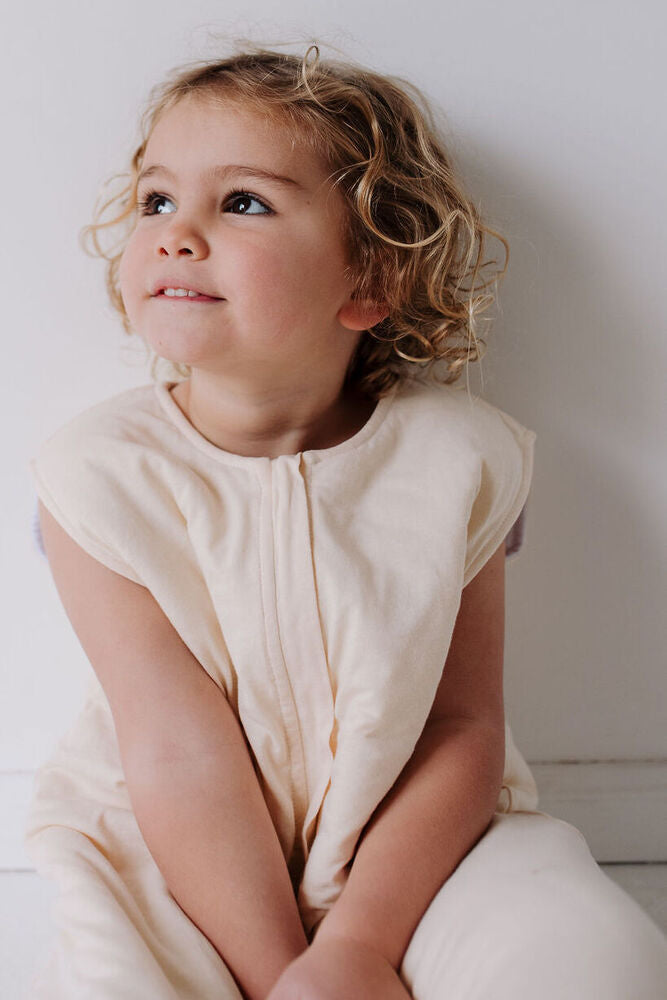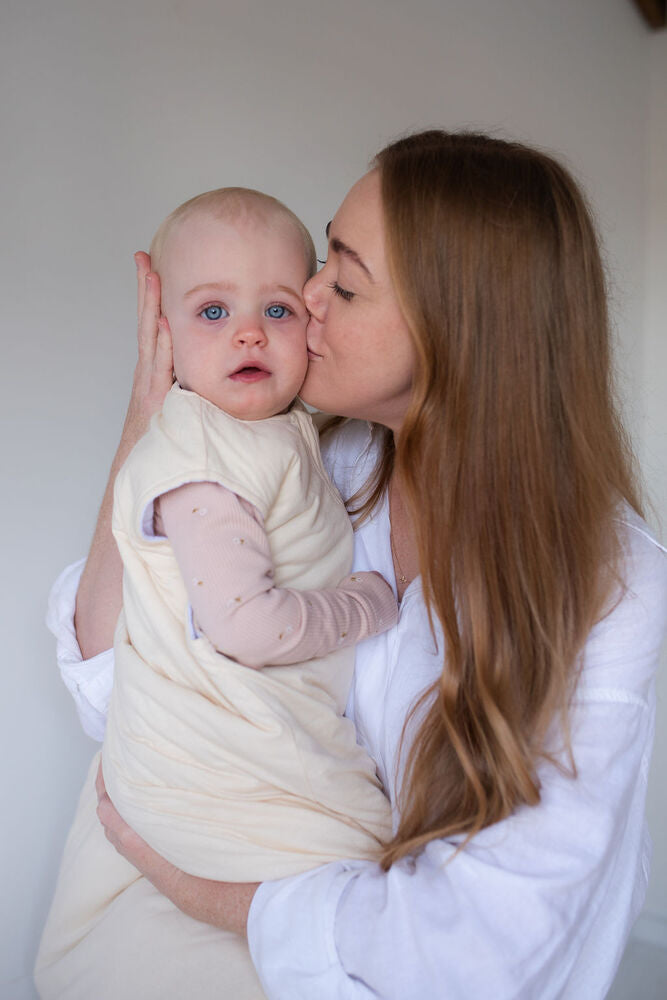 Perfect sleep sack
We love our sleeping bag. We purchased the larger size for our 18 month old and she loves sleeping in it. I also love that it's wool.
Love our sleeping bag!
It's the perfect piece to transition our toddler to from the wool wrap! So cosy and warm!
Love! Stress less…
We bought two of the infant wool wraps from bundl when our babe was tiny, one for pram bassinet and one for cot. They became absolute necessities! Especially as a winter babe. Then she grew and started rolling and it was no longer safe to use. I was searching and searching to find the right tog bag for different weather, stressing if she is too hot or too cold. This takes the stress out of it knowing it can be used for all seasons and is so easy to look after. So glad you bought out the sleep sacks. Again another absolute necessity!!